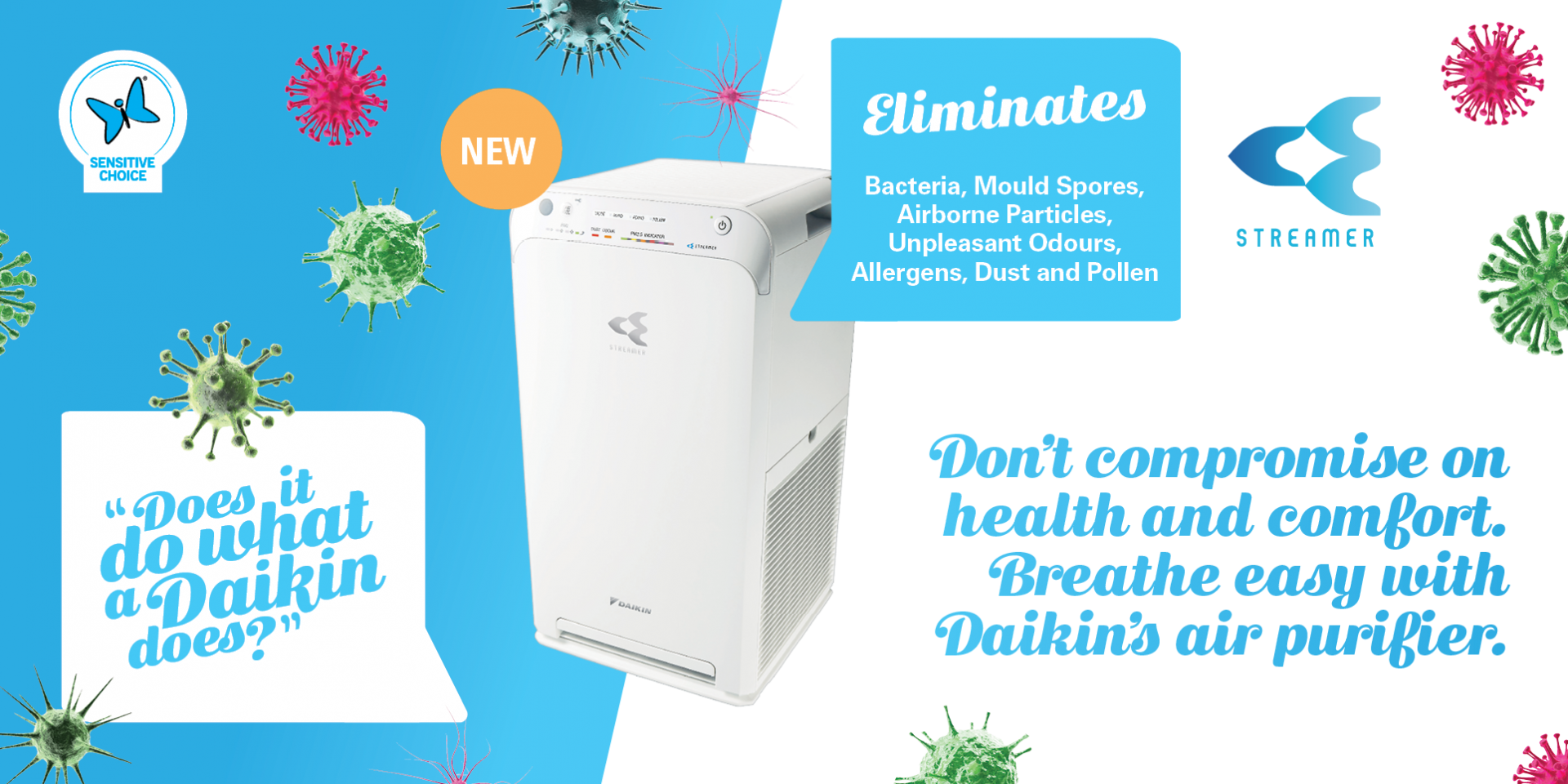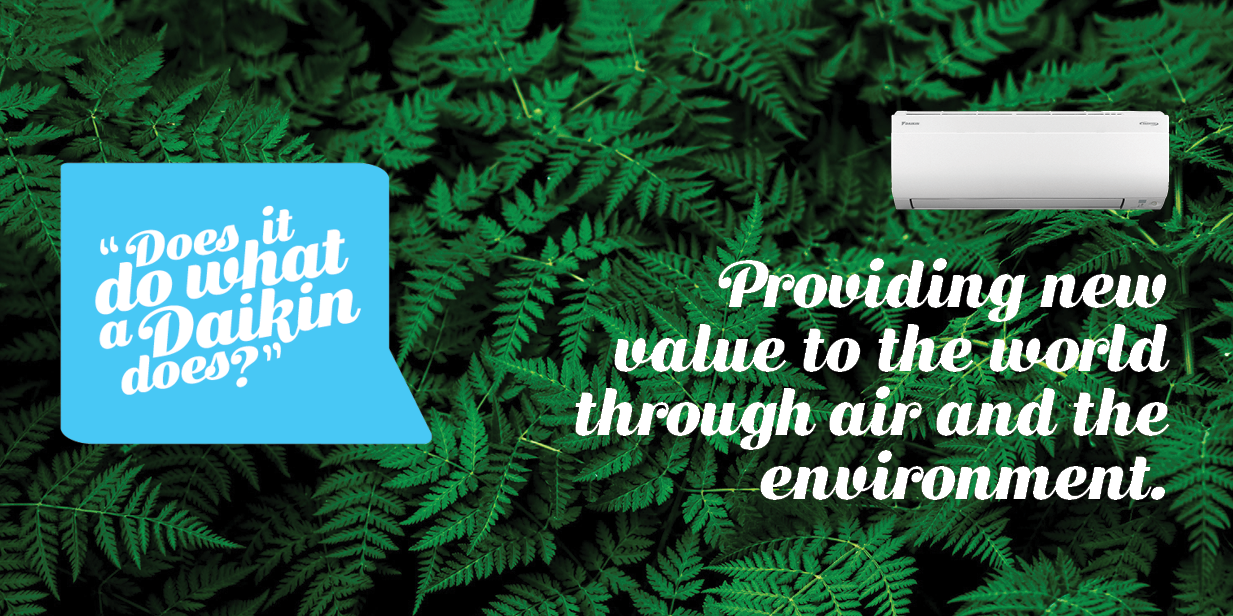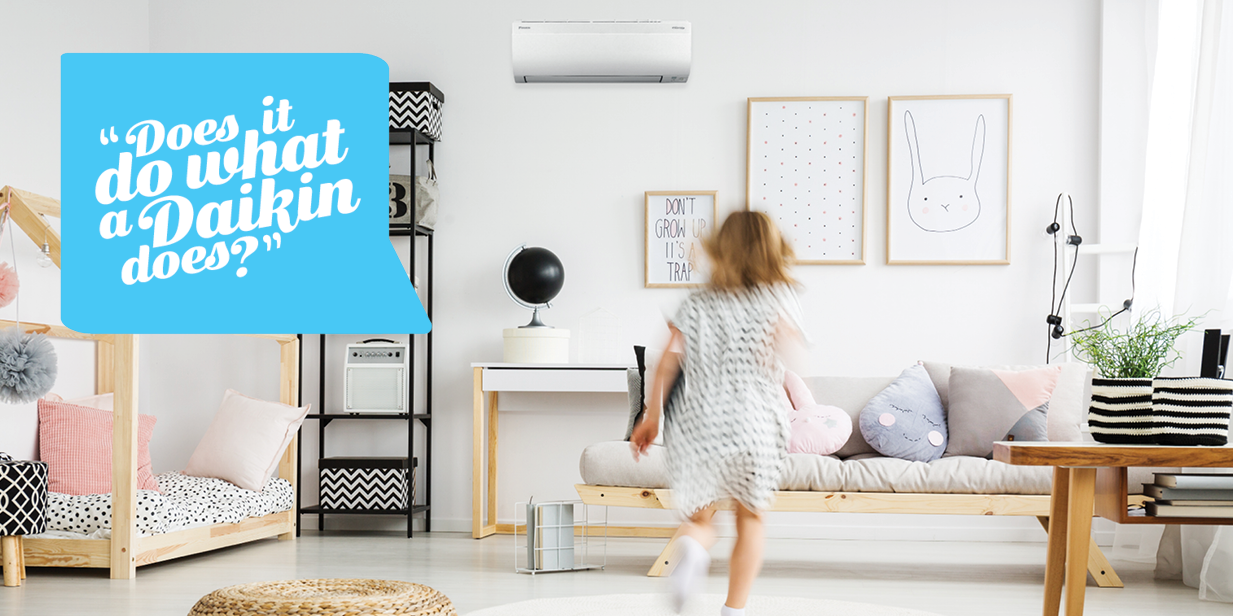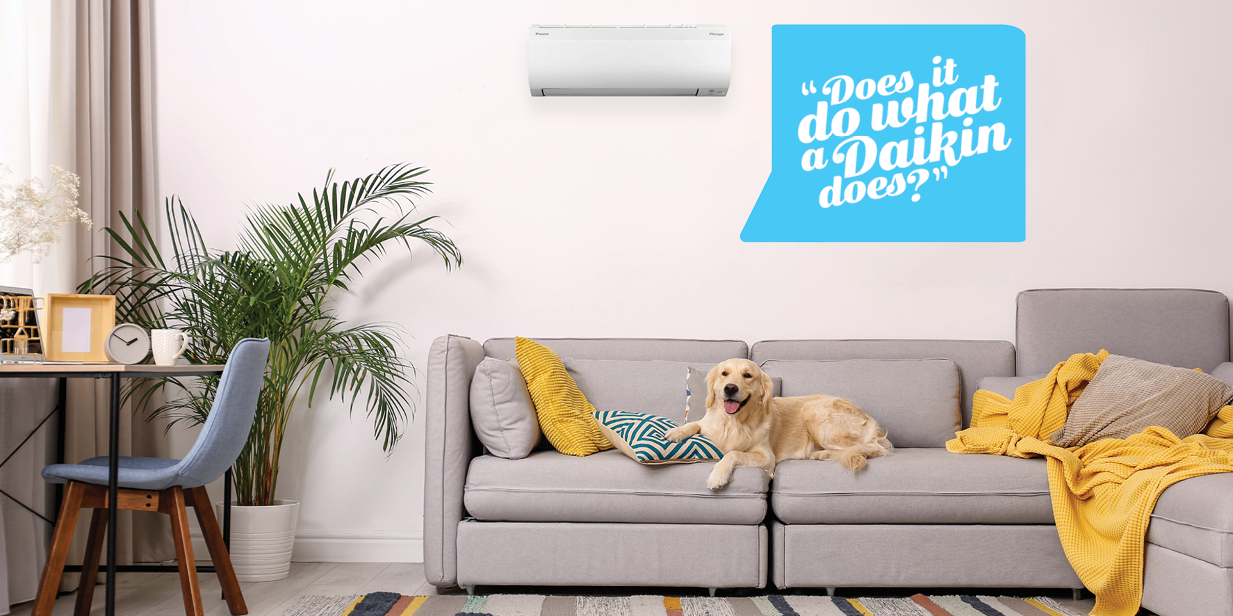 Find your nearest
Daikin Authorised Dealer
Our Daikin Dealers are selected and authorised as specialists in their field. Most have been around for a really long time and are a part of your community. They all know their stuff and always have your best interests in mind. Browse through the Daikin Dealers in your area and #supportlocal.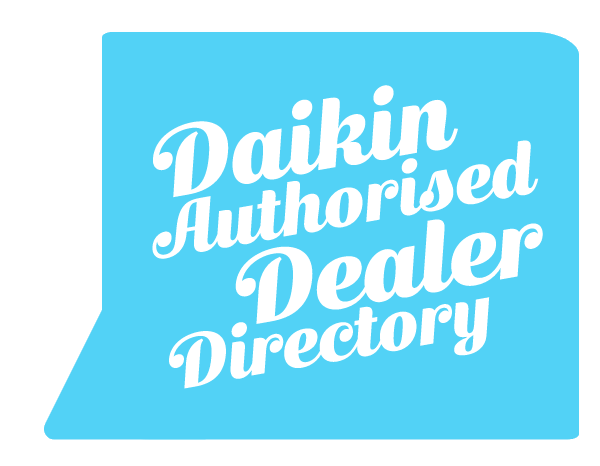 Kia Ora,
We are New Zealand's Air Conditioning Specialists
As one of New Zealand's most trusted names in heating and cooling, Daikin can be found in homes, businesses, and community spaces across New Zealand.
Daikin has been operating globally for over 95 years and we have been heating and cooling Kiwi homes for over 45 years, so we're used to dealing with the specifics of the New Zealand climate.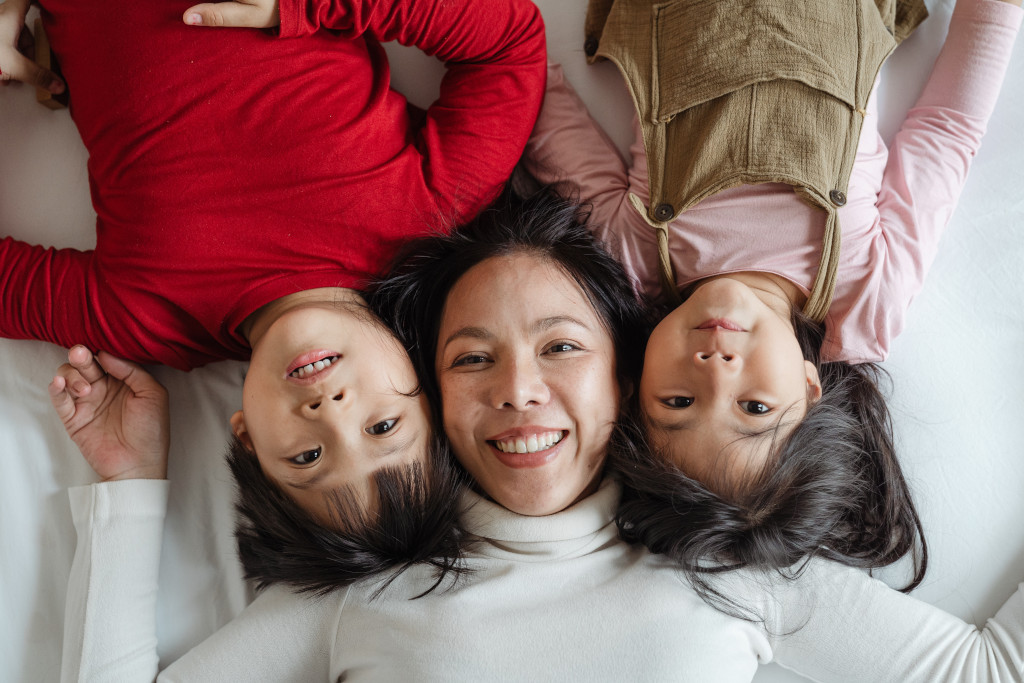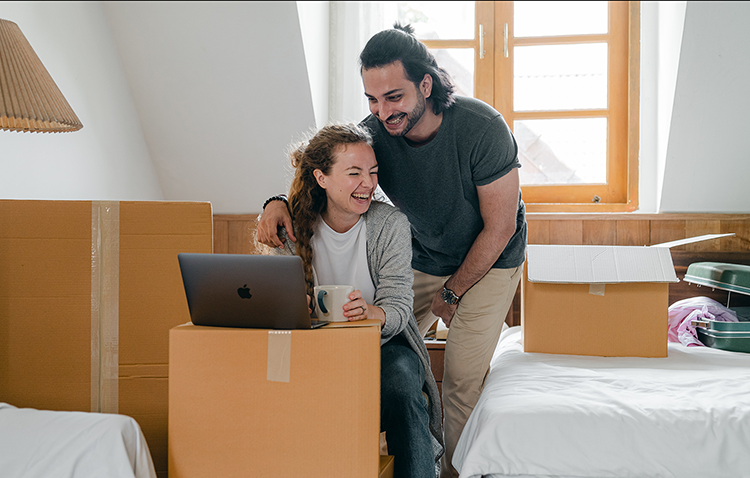 Here at Daikin New Zealand, we understand being comfortable is what makes any environment feel like 'home', and as specialists, we take pride in designing products that provide clean, efficient, and superior comfort in the places we live, work and play.
You can buy Daikin heat pumps through our trusted Specialist Dealer network.
Your local Dealer will assess, plan and install the right solution for your home or business.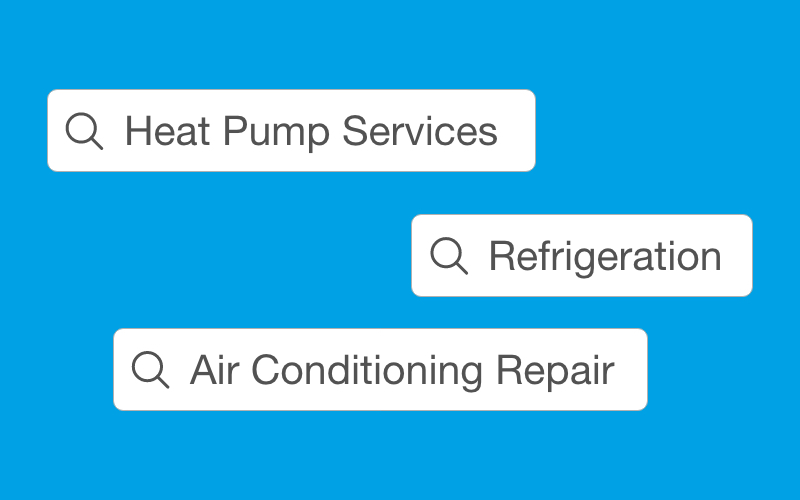 Search for a Daikin Solution
Find the perfect Dealer for you, whether you are looking for a solution for your new build, need to replace an old heat pump or have your unit repaired or serviced, there is a specialist in your area who has your best interests at heart.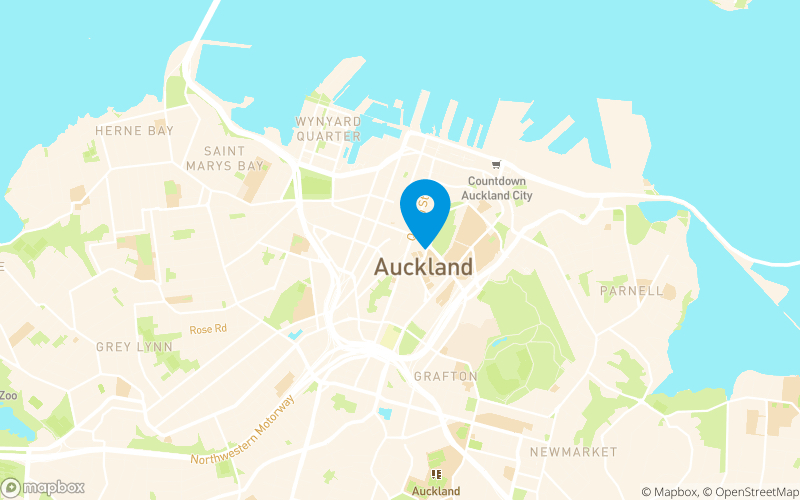 Find Daikin Authorised Dealers close by
Search from our carefully selected, authorised Daikin Dealers from the top to the bottom of New Zealand.
Sort by location, dealer type and services.
Daikin Dealer Accreditation Programme
Daikin don't retail through large outlets because we believe that the air you breathe is not an off the shelf, one size fits all product. This is why we offer you a selection of carefully curated, Authorised Specialists Dealers located all around Aotearoa.
Each of our Dealers are trained and qualified with extensive experience as a Daikin partner. Their logos indicate the length of time that they have been certified as a Daikin Specialist to help you make your selection.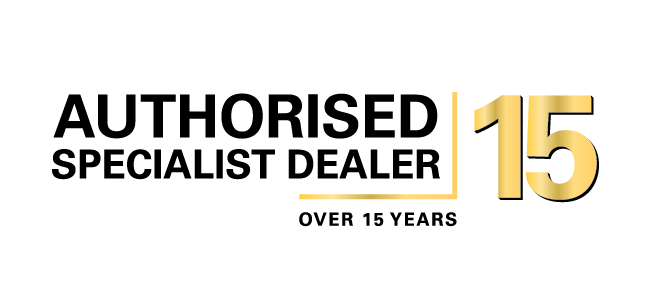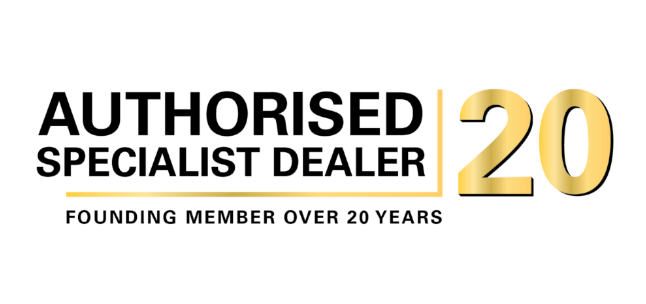 Financing Options
There is a Daikin for everyone and everyone can afford a Daikin.
While searching for your 'best fit' Dealer, look for the GEM logo which will indicate that they offer you a very competitive financing option.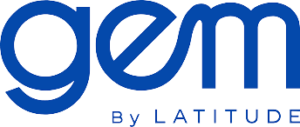 ---
Daikin Developments